EPIGestión is a PPE inventary with integrated tehcnical service.
Fall arrest equipments must be checked every 12 months..
Register all your PPEs whatever the brand or supplier.
Automatic alerts reminders: By email and in the application.
Contact with your supplier directly to send the equipmetns in one click.
Register all your equipments digitally.
Register or deregister any equipment, wherever you are.
Safetop will not access the status of the equipment in any way and it is the responsibility of the user to categorize and inspect them, the only functionality of this application is to register PPEs and send reminders of next inspections.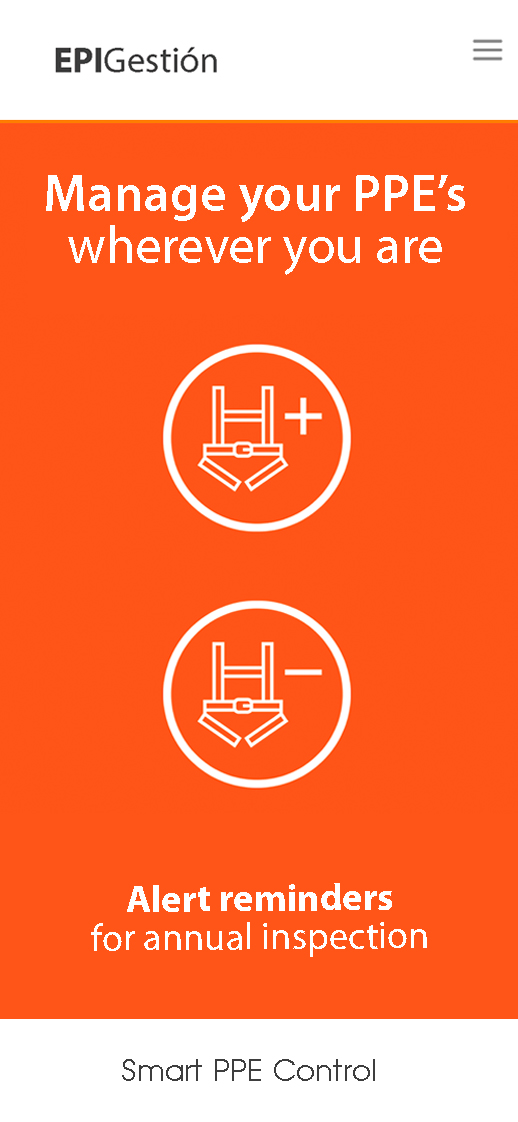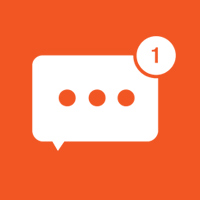 Automatic alerts of inspections
Automatic alerts of next inspections in your email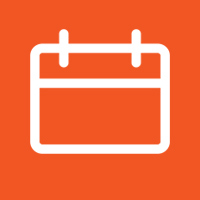 PPEs inventory
Control all your PPEs efficiently and digitally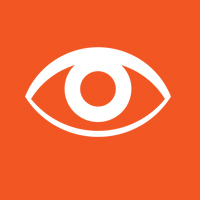 Annual inspections
Request budgets and keep your equipment up to date